Definition Cigars has expanded to the Estell Region of Nicaragua. Our relationships in Nicaragua have allowed us to take advantage of having access to various tobacco and knowledgeable blenders. This is how Definition Cigars can provide cigars with the highest quality and consistency for discerning tastes. All cigars are hand-rolled with the thought, 'I'd DEFINITELY enjoy this one.' We would like to welcome you to our old favorite and soon to be yours, Definition Cigars. We are headquartered in Dallas, Texas so that we are better equipped to serve each of our fans/followers and fulfill the demand in each region of the U.S. and beyond.
Our Mission
Delight our culture by passionately delivering our cigars with quality, style, and consistency that Defines how the culture works, plays, and relax.
OUR SIGNATURE BLEND "NOBILITY"
We blend tobacco for cigar smokers. We knew to go into our U.S. launch we wanted a "smoker's" blend. The Nobility is just that. It is a beautiful hand-rolled Nicaraguan that is finished with a Habano wrapper in a box-pressed Torpedo. For the smokers that prefer a pleasing aggressive cigar, our Integrity is our Maduro with a 7-year-old filler that also has a 4-year-old wrapper. While there are a few more facings, these are our best selling, so far. Go ahead and find your favorite in our shop. We have everything for every palette. Soon you'll know the answer to, What's your Definition?
The Good Guys
Chad M.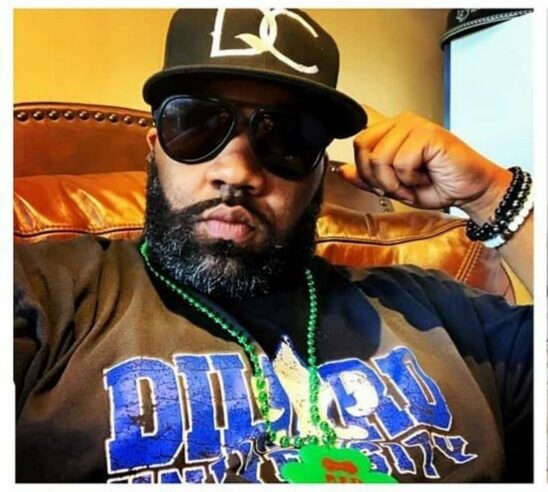 What makes Chad a good guy? He's a seasoned cigar smoker with a well-developed palette that knows what a well-constructed cigar is "Defined". He is known in our inner circle as, "the people's champ". Chad is very involved with the community from his background as a high school teacher/basketball coach. His compassion and discernment for others make his point of view on Definition Cigar blends, our direction, and our relationships a welcomed skillset that is appreciated by the Good Guys.
Jamond H.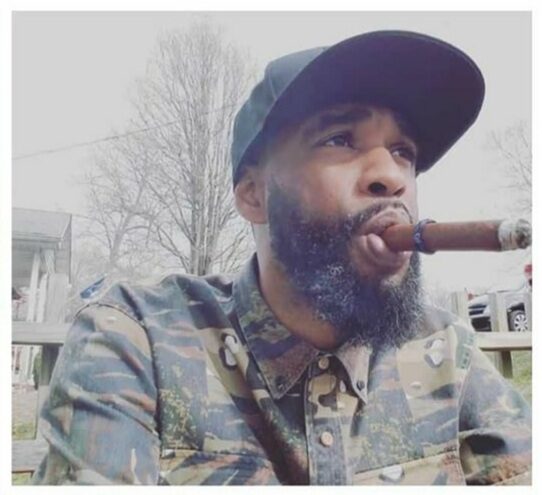 What makes Jamond a good guy? Besides the fact that he moved to Texas from Va., he's a well-rounded cigar smoker that can effectively communicate what he likes and dislikes about cigars, in an inclusive manner. He'll make sure that everyone is comfortable sharing their experiences with cigar smoking and offers a perspective that they may cajole them in to try something new. His background in logistics is key to our success and affords Definition Cigars the ability to operate in different geographic locations locally and internationally with ease.
Jermal M.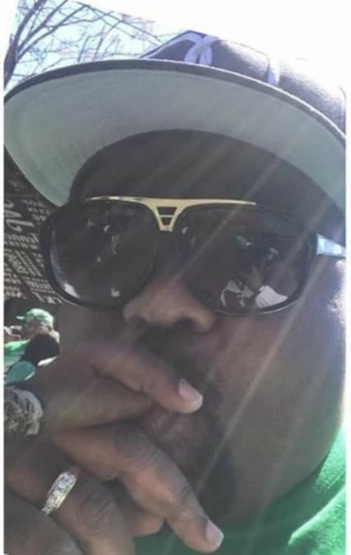 What makes Jermal a good guy?  His foresight in seeing that something was missing from the industry that only the Good Guys could provide.  Jermal's years of industry experience gave Definition Cigars a competitive advantage to make decisions and risks that other companies were afraid to make and take.  He's straight forward, loyal, and committed to making sure Definition Cigars puts out a quality product each and every time.
Jerwin S.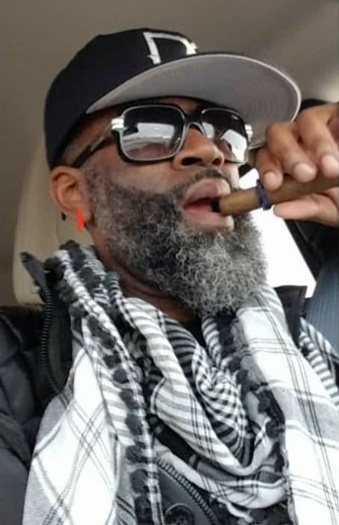 What makes Jerwin a good guy?  His style and creativity give Definition Cigars that "drip" that separates us from the rest.  Jerwin's attention to detail is seen with the flare in the band, as well as his recognition of the notes that are very distinguished while smoking a Definition Cigar.  Jerwin always makes the most of any situation, making sure that their purpose is to always add value to the Definition shops' and the Definition smokers' experience.    
Neo L.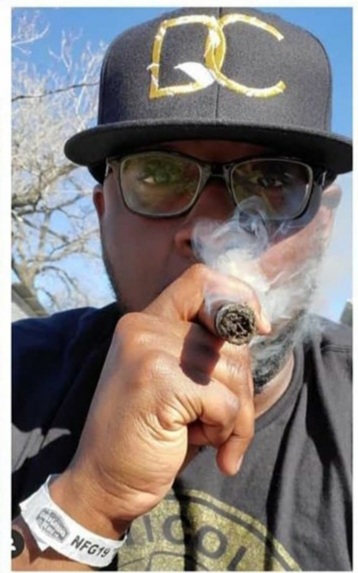 What makes Neo a good guy? He's humble, a man with great character, and a career cigar enthusiast. Those qualities are the driving force that makes shop owners value his take on our cigars as well as the direction of the industry. Neo has the power to always make people feel special, this is why he is an essential part of our business. We (Definition Cigars) proudly share his cigar experiences on our blends with you.
We love our customers and welcome your feedback and suggestions. Use our Contact Us page to tell us what we're doing right or what we can improve on.